Szombathely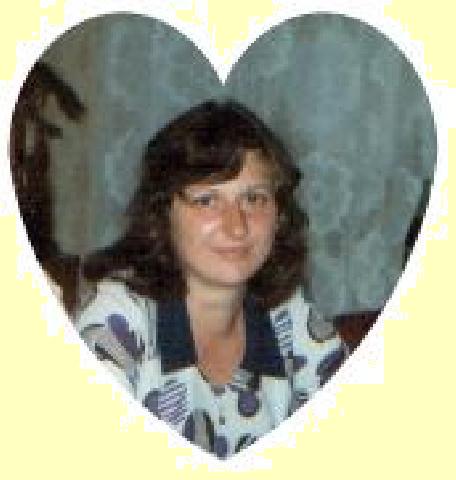 This is a Hungarian family member by the name of Klári Pajor. She works for the Symphony Orchestra of Szombathely. No Klári means no music. She is the spin in the middle of the web.
Ez is Magyar rokon, Pajorné Klári. Dolgozik Szombathelyi Symphony Zenekarnál. Nincs Klári, nincs zene. Klári van a pókháló központja.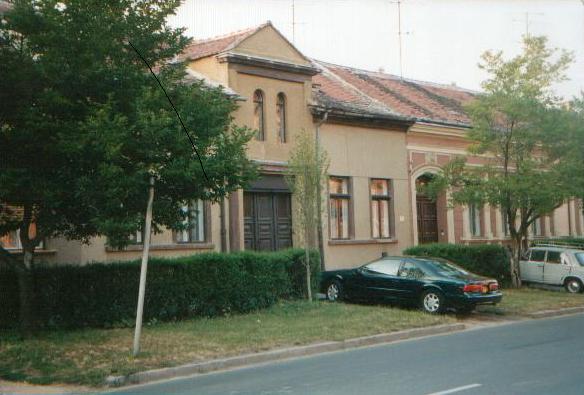 My uncle Pajor István and aunt Magda lived in his city of birth, Szombathely, on the Semmelweisz Utca 21 for many years ,until they were forced out by the landlord and had to move to an apartment building. We spent here many happy holidays with the relatives. My Ford Thunderbird is in front of the house.

My mother's last name was Pajor. She was born in Hungary (Magyaroszág) in the city of Szombathely near the Austrian border. In 1928 at the age of 18 she came to Holland and never left.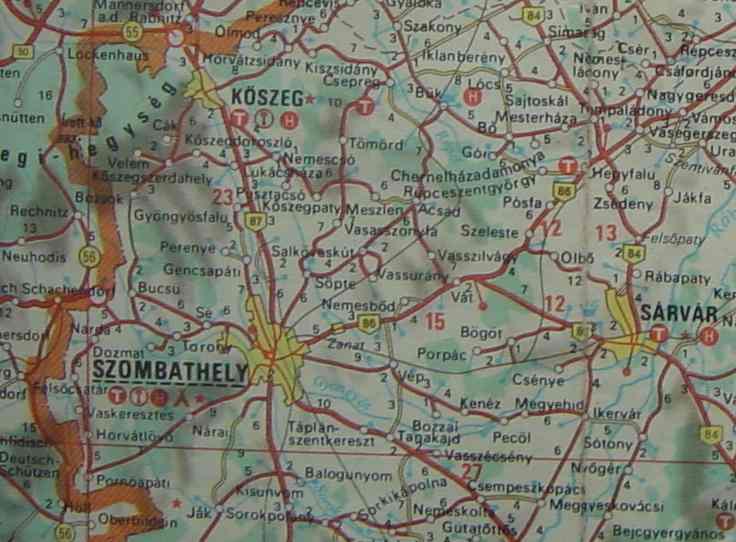 Some of the local sights are shown here.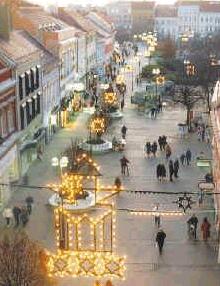 A picture of the inner city of Szombathely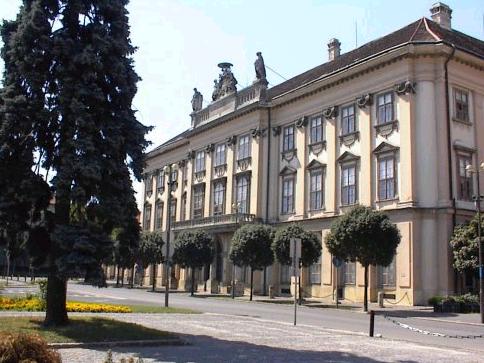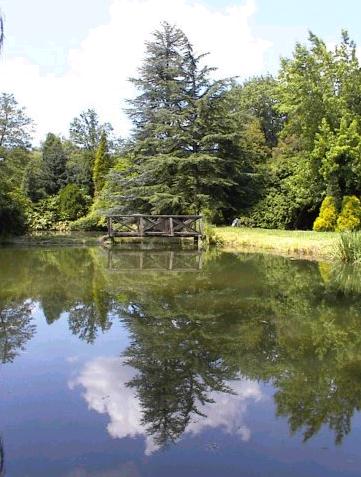 Look here for the present weather situation and a 10 day forecast for Budapest, Hungary's beautiful Capitol.