Felicia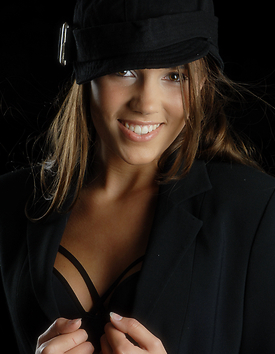 My granddaughter Felicia has reached the tender age of 18 now. Apart from being bright in school she is a natural beauty who has become in the mean time also a well known photo model. No wonder that I am a proud grandfather.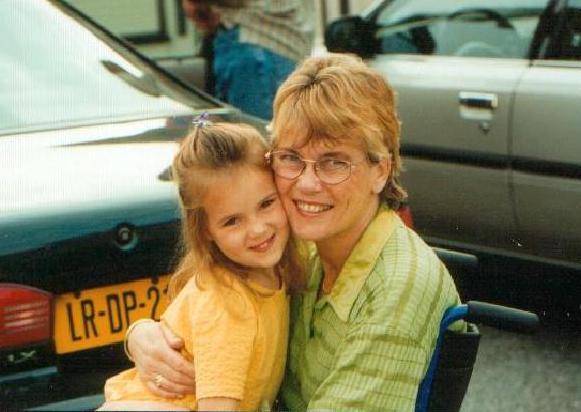 A picture taken in 1997 when we were on our way to Hungary for a family reunion. A very proud grandmother posing here with granddaughter Felicia (4). She already had the looks then.
What follows here is a number of "no comment" picture shown in a random order.
Click on the pictures to get a full sized picture.